The company "GEOPLAN"  P. Delikouras – D. Panagiotou G.P. started in 1987 and today has developed into a modern and dynamically developing research company, staffed by people with training and experience, in order to comply with the standards and legal requirements at all stages of implementation of projects and services provided.
E 'class Degree of Studies for the elaboration of the main studies of its activities
Member of the Technical Chamber of Greece (TCG)
Member of the Association of Greek Research Offices (GRO)
Member of the Association of Geoinformatics Companies & National Cadastre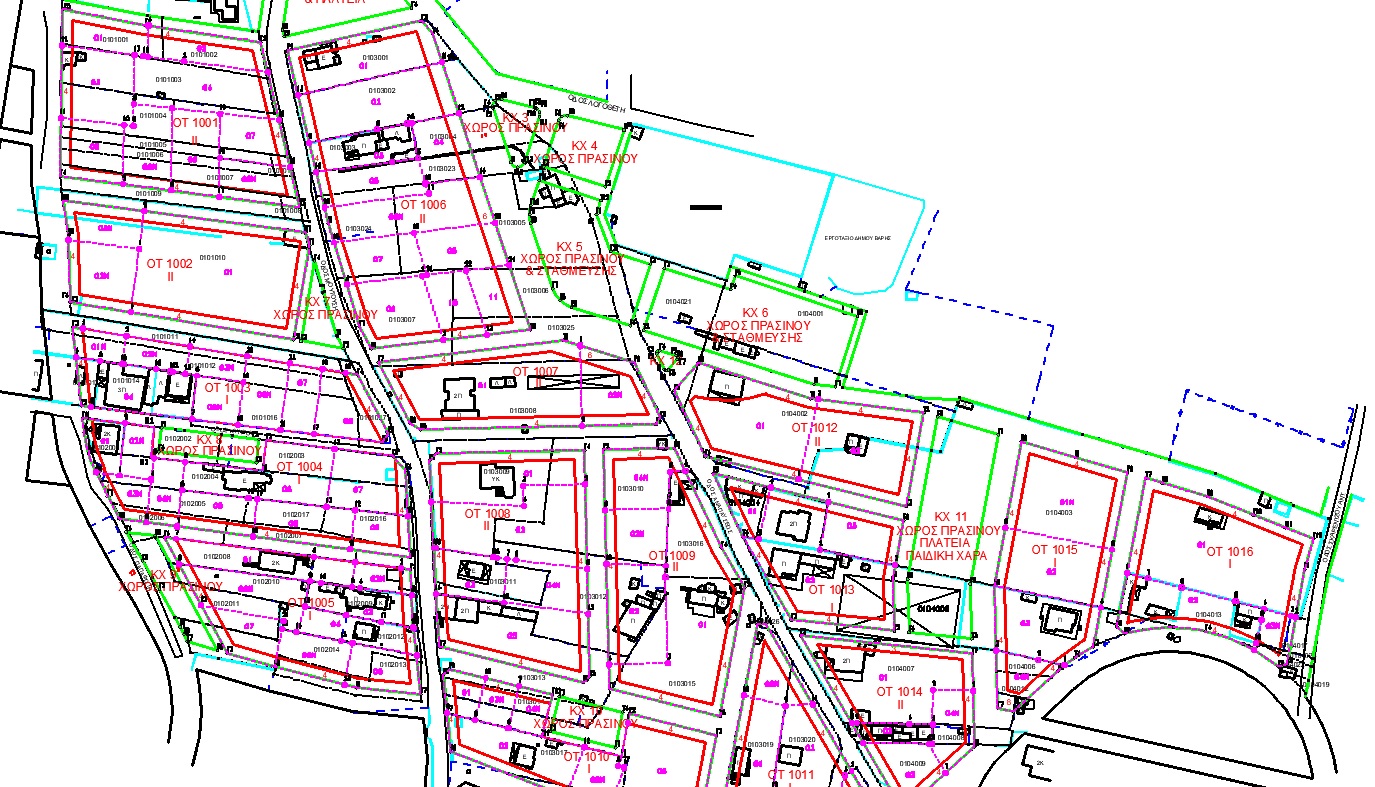 The company GEOPLAN O.E. considers quality to be of strategic importance, since through it we can ensure the retention of our clientele, the attraction of new clients and our competitive advantage in the labor market. The Company's efforts are always focused on meeting the needs, desires and preferences of its customers as much as possible.
Our Company is active in the field of studies Topography, Land Registry, Photogrammetry, Urban Planning, Spatial Planning, Transportation Managment and Planning, Hydraulic, Environmental, Special Architecture, Building Projects, Geographic Information Systems, Real Estate Development, Project Management and Technical Support, GIS Data Production and Sale.
Experience and modern application
Equipment